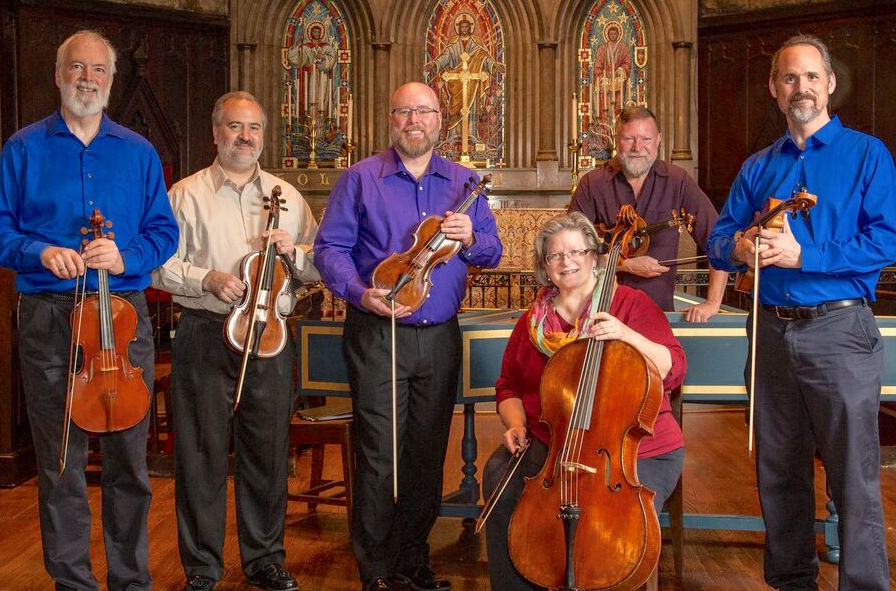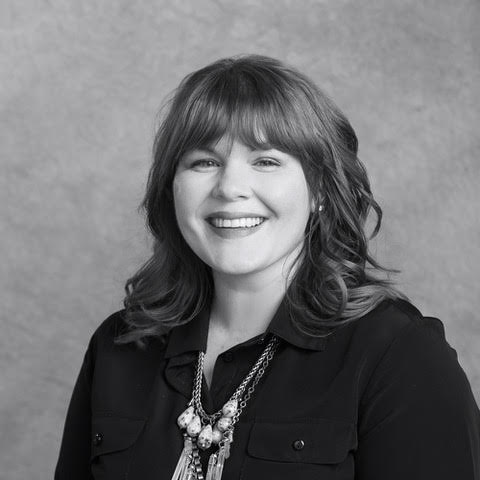 The June 21 Program will include:
Biagio Marini (1594—1663)
La Monica Sonata
Passacaglia

Barbara Strozzi (1619- 1677)
Le tre Gratie
Serenata con violini (Sinfonia from Hor Che Apollo), Op. 8
Liberta
L'Eraclito Amoroso, Opus 2
Pietro Paulo Melii (1579-c.1623)
Cannon prima detta 'Astarosta Lauto più grandi un Tasto Intavolatura di liuto attaiobato, Libro secondo (Venice 1616)

Luzzasco Luzzaschi (c. 1545-1607)
O Primavera

Marco Uccelini (1603 or 1610 - 1680)
La Bergamasca

Claudio Monteverdi (1567-1643)
Voglio di vita uscir
Pur ti miro
Come dolci hoggi l'auretta
Zefiro Torna

Tarquino Merula (1595 – 1665) Chaconne

F.J. Handel (1685 –1759)
What Passion Cannot Music Raise, from the Ode to St. Cecilia
Passacaille from the Trio Sonata in G Major, Op 5, No. 4
Lascia Ch'io Pianga
Excerpts from Gloria
Mindful of this year's centenary of women's right to vote, and recognizing the 400th anniversary of Barbara Strozzi's birth, our summer season draws its themes from the many ways women inspired, encouraged, and influenced music and the arts in the Baroque era. Here are a few highlights for our opening concert....

Concert I: The Donne, the Dueling, & the Divine
The composer's Muse of the 17th & 18th Century
June 21 - 7:30 PM
St Paul's Episcopal
40th & Main, KCMO
Featuring sopranos: Suzanne Anderson, Lindsey Lang and Kayleigh Aytes
with members and guests of KC Baroque:
Bill Bauer and Monty Carter - violins, Nell French - viola, Trilla Ray-Carter - cello, Jeff Noonan - Lute, archlute, theorbo, & guitar, Rebecca Bell - harpsichord & organ.